How I sell your home
My mission has always been to help my clients with current market insights, sales data and profitable ideas that will attract a great offer in Northern Virginia.
---
First Steps
Preparation
Working together, we will identify specific tasks that can be done yourself or with a help of a pro.
Digital Marketing
Buyers start their search online in 2023. Our photographers will capture your home at its best in magazine-quality stills to a 3-D walkthrough experience visible across every App.
Market Activity, Data Report, and Pricing
I will explain how the market is today, review a data science report with you, and discuss a pricing strategy.
Offers, Negotiation, Contracts
Negotiating an offer on your home is critical, and I will help you stay in control answering your contract questions and keeping you on track.
Moving and The Closing
Yes, I can help you find professional movers. And I will be with you to make sure your Closing happens, and you receive your proceeds.
Preparation
Yes, a Buyer wants your home. I can see the potential of your home on the market today. And I have seen clients clean out years of stuff, get rid of never-used exercise equipment, paint, refinish floors, and replace carpets with the help of local pros.
While some homes already look like they are out of a furniture catalog, others may require time with my home staging team. Often, those owners will move out prior to updating and then I may have the staging crew bring in furniture as I feel is necessary to highlight the space.
I consider the preparation phase an essential part of the time that I spend with you. Seeing your home through my approach will impact and improve its marketability. In the past, my design team and I have improved the flow of homes, made rooms feel larger, and utilized spaces to give them a purpose.
Captivate
You want your home to appeal to the market the minute they see it online or on Zillow. Captivating that buyer and getting them off the couch will result in a call to plan a showing.
Flooring
Hardwood, carpet, tile, or LPV may be smart updates that will increase the value of your house. I will give you color and design recommendations that will help you select the best options easily.
Donating
Most of my clients need to donate clothing or furniture. If there is too much clutter, there are people who will take your stuff and donate, recycle, and haul away anything unusable.
Painting
A modern paint color can update a home instantly giving it a modern vibe almost overnight. Today's buyer is starting the process online, so I always want listings to captivate them. I put together recommended colors that will highlight your home.
Doug was instrumental in the quick sale of my Falls Church home after a 40-year-long residence. He expertly guided me through all stages of selling from pre-sale readiness to settlement… and also helped me navigate my move to a new home. His photos were professionally taken and impressive, the perfect complement to Doug's beautiful online description of my well-lived home. Doug was always available to chat, text and email, and more importantly, he readily stopped by to convey essential information. And occasionally he lent a hand with mundane tasks beyond my expertise like unsticking a window. I was introduced to Doug by family for whom he had recently sold a home, but I was convinced that he was right for me after evaluating his online presence and sales performance and after our initial meeting. (His personality and humor are a bonus.)
Sandra W
Falls Church
Digital Marketing
Don't just get it on the market. Get it the attention it deserves.
Accessing your home through Apps such as Zillow or Realtor.com starts with my group of marketing experts including experienced photographers, designers, and Sotheby's International Realty.
Photography
Stunning digital photography
Composing creative magazine-quality photos starts with exceptional professional photographers who come to your house when I know it's ready.
3-D Virtual Tours
Matterport
Data shows us that your first "open-house" will be a virtual walkthrough. Essential for any home, buyers want to see your place before an in-person trip.
Targeted Emails
To over 3500+ Metro DC agents
Professional emails really work to leverage top Realtors and teams in NOVA, DC and Maryland. Alerting their databases of buyers ready to see your home.
Floor Plans
Helpful Details
Adding a floor plan helps the buyer who loves details, and who wants to start placing furniture. These are easy to read, eliminate confusion and are appreciated by buyers.
Your Home on Apps
Getting on The Apps
The photos we take, written descriptions, and detailed info that you see on Apps originate with me. Here are a few Apps that get it.
SothebysRealty.com
Global Real Estate Markets
Don't just get it on the market. Get it the attention it deserves. Marketed across the globe on the most visited luxury website with international partner sites.
---
For examples of how I work, take a look at these Case Studies
---
How important is Pricing?
It's critical. Determining an asking price with a careful review of today's market will be a top factor in your success.
Any Updates
Always put together a list of noteworthy updates that you have made to the kitchen, bathrooms, roof, windows, and more. This influences market pricing.
Looking at Facts
Most offers will include an Appraisal contingency. So, we will review recent sales and homes "under-contract". We'll also look at the current market activity.
Valuations
Websites with instant or free estimates can be 2-5% off according to their own disclosures. I'll walk your home with you because seeing updates is better.
The Final Price
Often in Northern Virginia, there will be two or more interested buyers who make strong offers resulting in a sales price over your asking price. We'll discuss that too.
Offers
Ideally, there will be an offer on your home that we will review together.
An offer to buy your home will be submitted in writing on a standard Northern Virginia Realtor contract.
An offer will outline a buyer's terms, tell you the price they want to pay, any contingencies, details about financing, show their Earnest Money Deposit, and when they want to Close.
We will discuss your plans together and decide the next steps you will take.
Negotiation
We will review each paragraph of an offer together, and if there is more than one offer at the same time, then I will compare the pros and cons of each offer with you.
If you need to change one of the terms of an Offer, then you are making a Counter-Offer. This is now a negotiation. At that point, the buyer can accept your changes, resubmit changes to your changes, or Void the Contract.
If the terms are unacceptable, then you can wait for another offer to come in.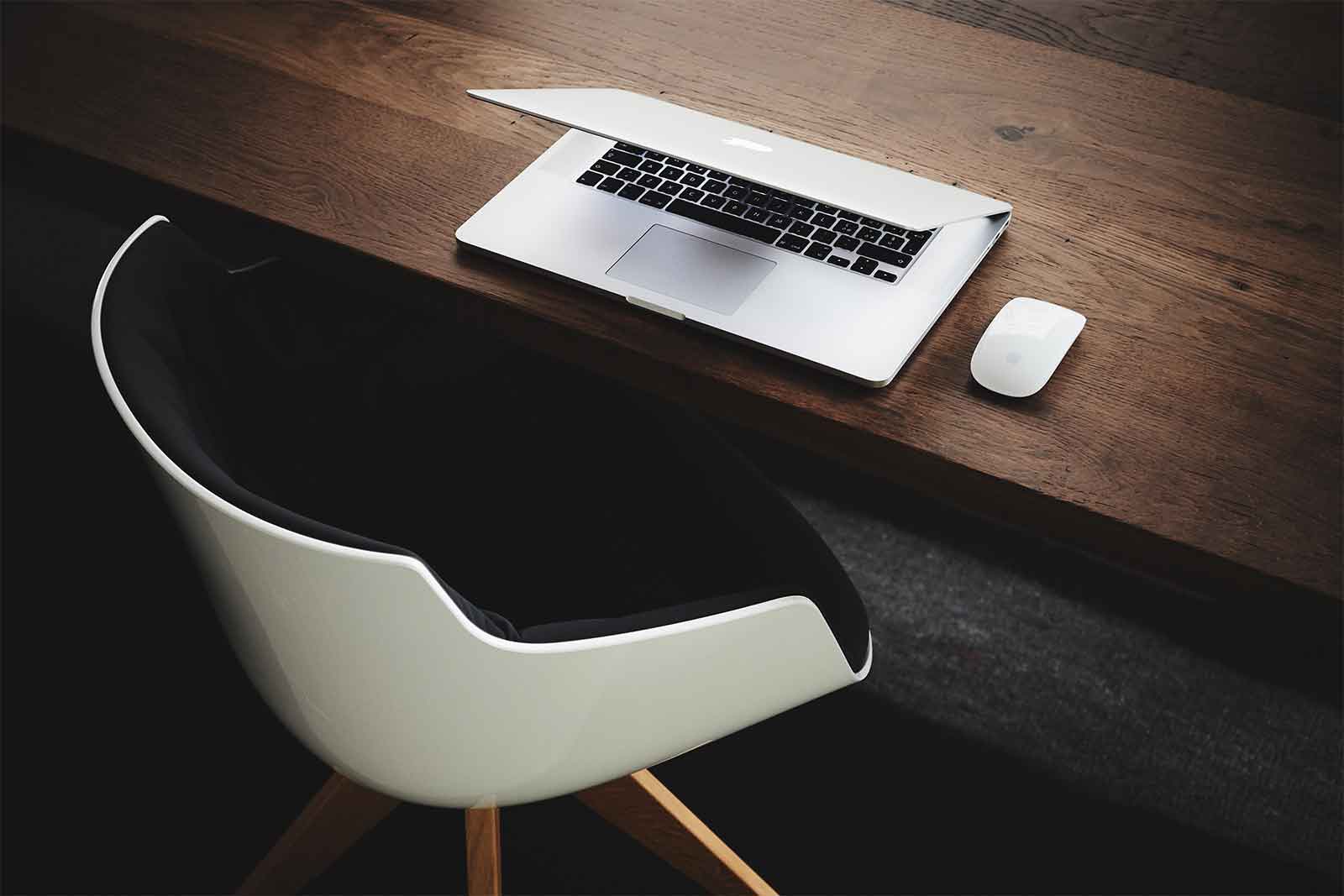 Contract
When both Buyer and Seller agree to the terms, then the Contract is Ratified. Contingency periods begin the day after the Ratification date.
Your Contract to sell your home will be delivered to the Title Company which will handle the preparation of the Deed, the actual Closing, Recording the Deed at the courthouse, and dispersing the proceeds as you instruct them.
In our market, expect 30-45 day from the Contract to the actual Closing.
Moving and The Closing
You will need to be out of your home prior to the Closing unless it's agreed upon in writing beforehand. Packing up a home after years and relocating across town or out of state is a job for the pros.
The Closing happens when you sign the Deed and the Buyers deliver the money to the Title Company. Your proceeds will be wired to you in a day or two per your instructions.
If you are thinking about moving and have gotten this far (thanks) then meeting together for an hour and letting me see your house is a good place to start.