Are you finding that you need more help than you expected?
Then we need to talk. Even the most qualified home buyers will find the Northern Virginia real estate market challenging.
The fast-paced real estate markets of Vienna, Falls Church, McLean and Arlington are my specialty.
Winning offers always involve a number of negotiating strategies executed well. All start with a clear plan in place.
Every client tells me about a specific request, something important that's a priority.
Location, schools, and family continue to be non-negotiables for many. I know that finding homes in this market is a team effort… because finding the right house is often the easy part.
Getting your offer accepted is the big challenge.
---
A Negotiation Strategy
Financially Speaking
Not every pre-approval letter is created equal. Even letters for cash buyers can be suspect in today's market. Let's tie this down before making an offer.
First in and stand out
Offer deadlines aren't always hard and fast in residential real estate. Waiting until the last minute can get your amazing offer lost in the shuffle.
Offer Strategies
Paying attention to details is essential because inattention will be a deal breaker. I've seen offers with misspelled names, the wrong address, and unrealistic timeframes.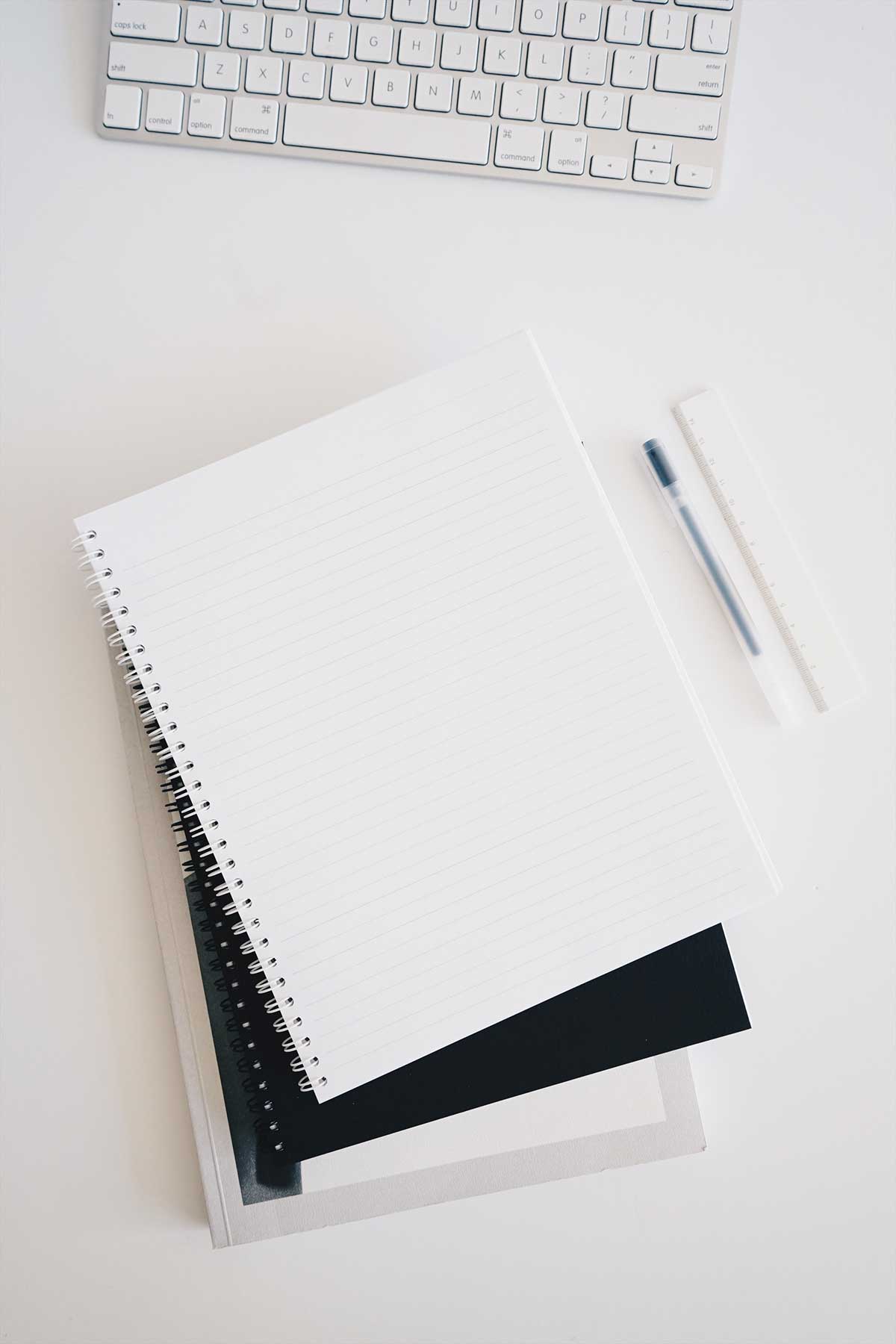 Let's talk about getting you a home.
It's time for a shift in strategy.
Real Scout Alerts
Most of my clients already have two or three Apps sending them alerts. The internet has done an amazing service allowing agents to broadcast new listings daily.
Real Scout allows me to focus a search for you without the ads giving you greater insight into each home before we see it.
Financing
I am not a mortgage lender or bank. In our meeting and review of your financing, I may suggest exploring an option or two that you didn't find online. With dozens of relationships, I hear about options that are worth researching.
My clients have done many programs, so I may have a good option for you.
Agency Agreement
The Buyer Agency Agreement outlines the minimum standards that Virginia agents must provide their clients. Such as: keeping your information confidential and confirming the delivery of your offer.
I will explain each section, and also make it easy to exit if your plans change.
Offers
We use the standard NVAR sales contract and new home builders will have us use their own contract. In each case, your offer must show confidence and address a seller request which might be beyond the highest price.
So, I ask questions to give my clients an edge.
Recently Sold
[envira-gallery id='85490′]
When my husband and I made the decision to relocate to Northern Virginia from out-of-state this past year, we extensively researched agents online. We were very impressed with both Doug's credentials and his reviews. Specifically, we were looking for an experienced and highly professional agent who knew the Vienna, McLean, and Arlington markets and who lived locally. We also wanted an agent who understood our preferences and who would work diligently on our behalf. Doug not only met our expectations, but he far exceeded them!
From our initial consultation with Doug to the close of our house, Doug was very responsive to our emails, texts, and phone calls. He always made himself available to us on our house-hunting trips, oftentimes on short notice – Google Review
Carolyn K.
Arlington